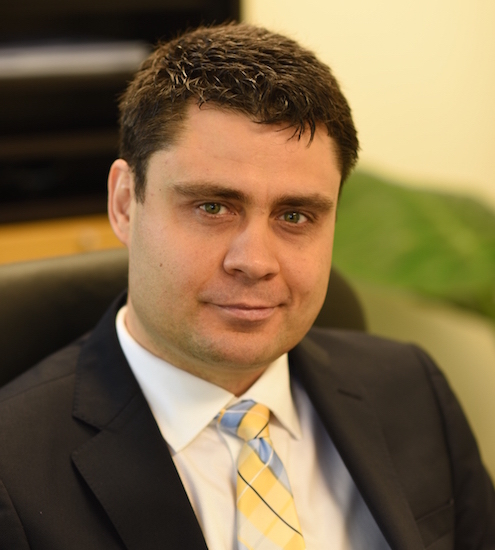 ---
Thousands of Trademarks Registered and Protected.
Protecting Intellectual Property... Fostering Innovation...
---
Questions?
Call us for a free initial consultation:
1 (323) 201-2701
TRADEMARK ATTORNEYS WITH EXPERIENCE.
With more than 15 years of experience registering thousands of trademarks for startup companies and global corporation alike, we have the knowledge, experience and know-how to fully protect your trademark...